27
Mar
Portfolio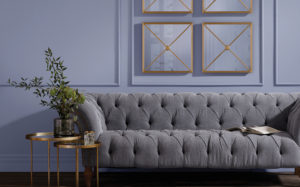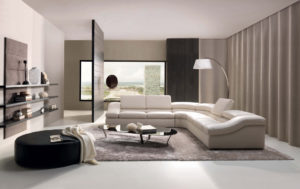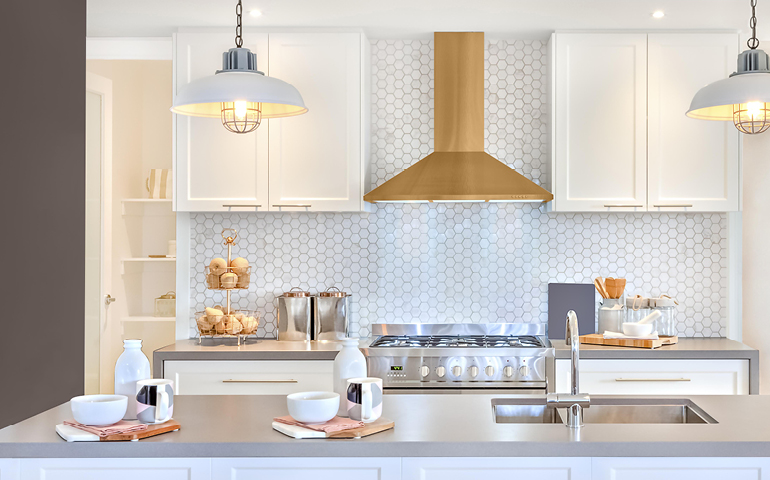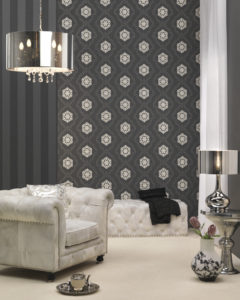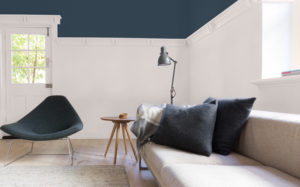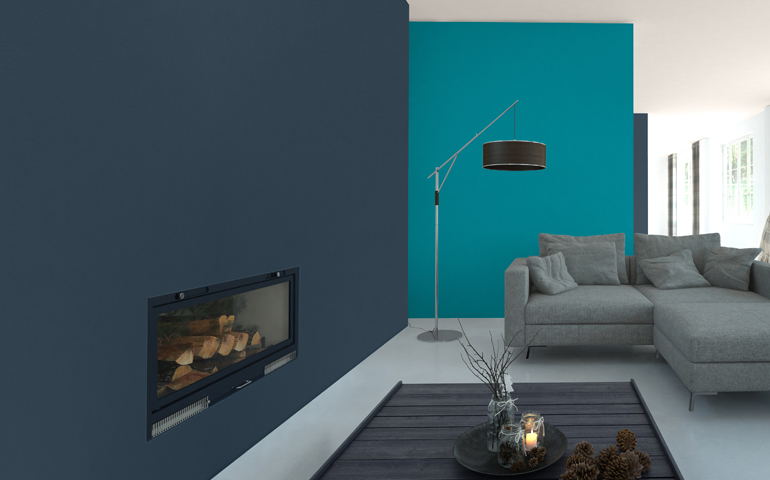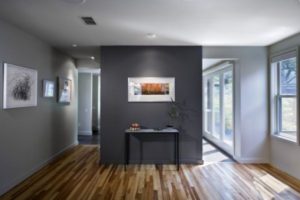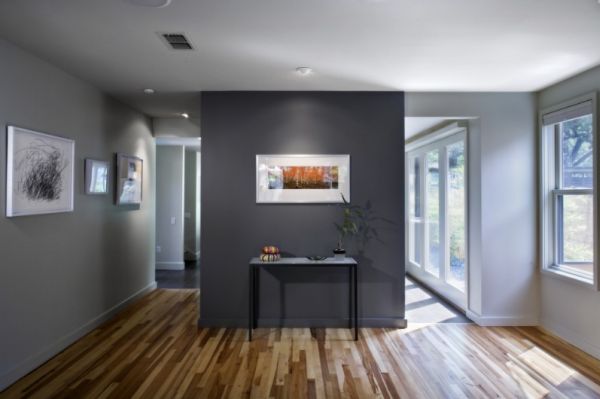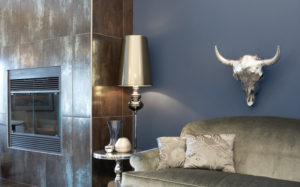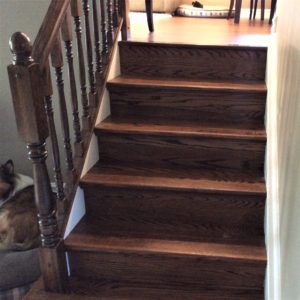 Design & Renovation Ideas
Interior Design Ideas
Let your imagination run wild as you view this eclectic collection of assorted designs for the interior of your home. Don't just limit yourself to paint & stain; let us help you bring your greatest interior decorating to life.
Your home is your castle so why not make it look like royalty? After all, it is your house & don't you deserve the best?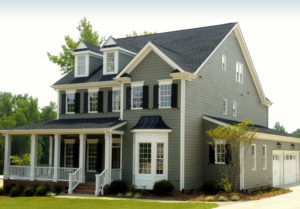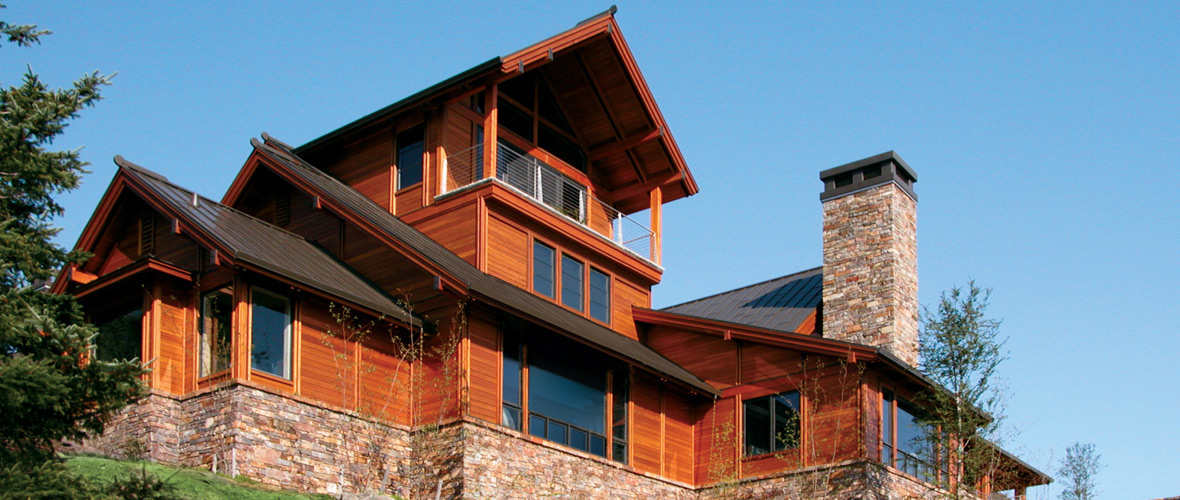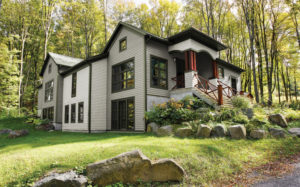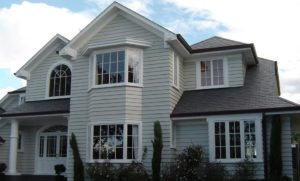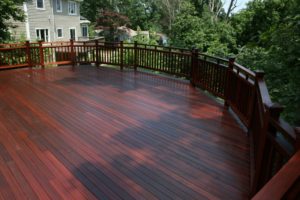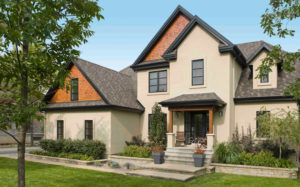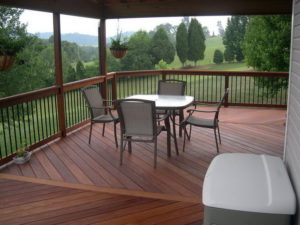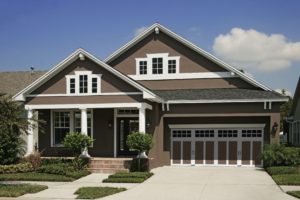 Design & Renovation Ideas
Exterior Design Ideas
Curb appeal. We hear about it all the time. Why? Because if there is one cliché that is true, it is "you never get a second chance to make a first impression". Whether you are looking to sell your home or simply make it more appealing to you, paint & stain can go a long way towards turning your eyesore into excellent.
Paint can be used on a variety of exterior surfaces. Old siding can be painted at a fraction of the price of replacing it. Brick & foundation slabs can be painted to both beautify & protect the substrate below. Eavestroughs & shutters can be painted to add some zip to your colour scheme. And let's not forget the front door: a spot looking for that splash of colour to wow the passerby.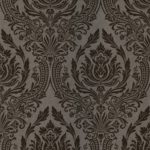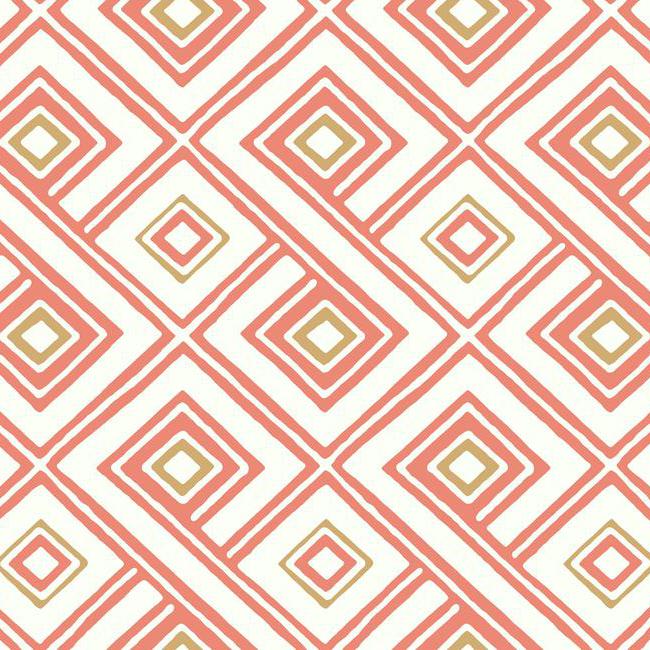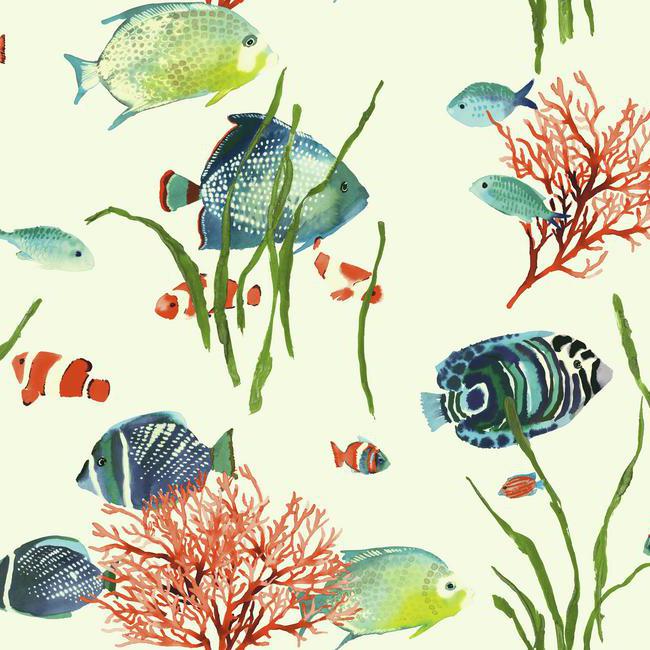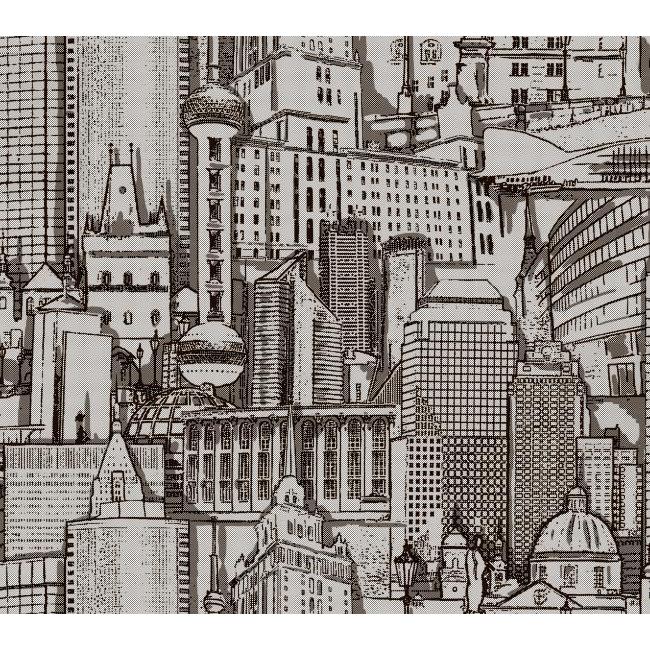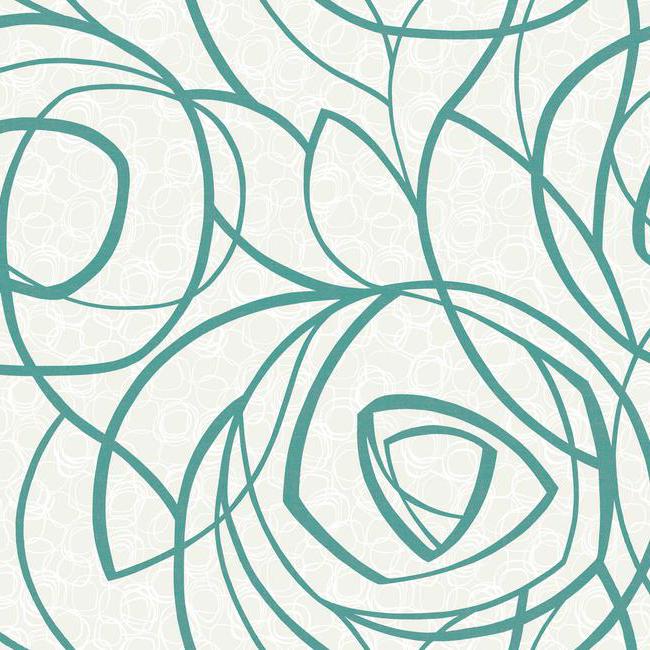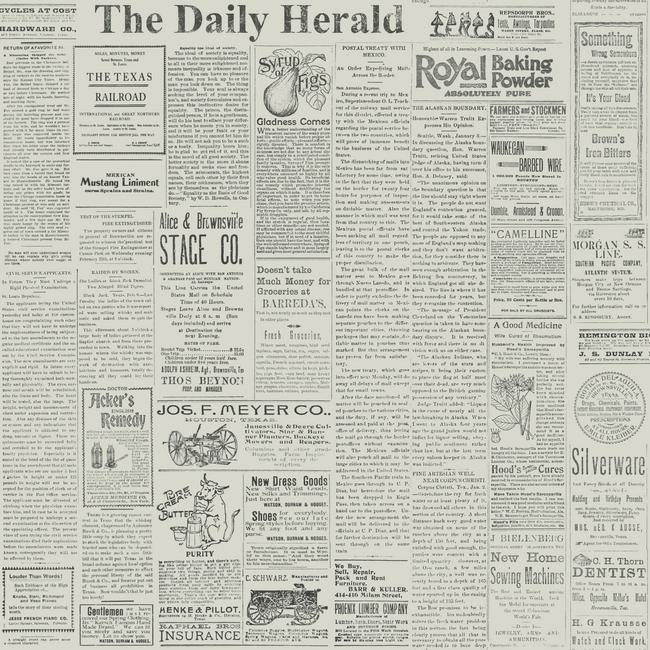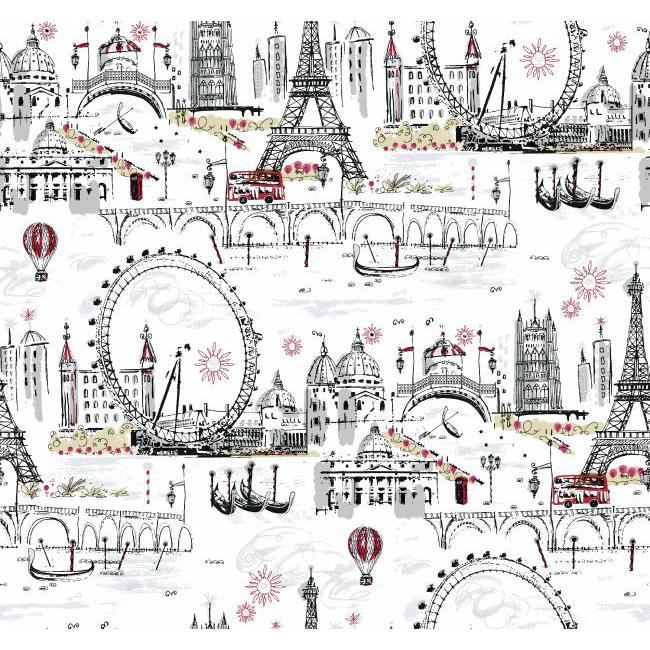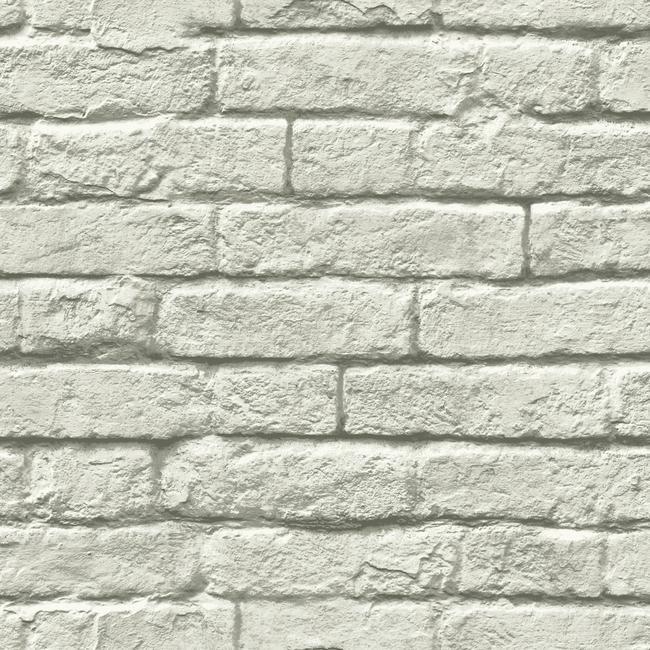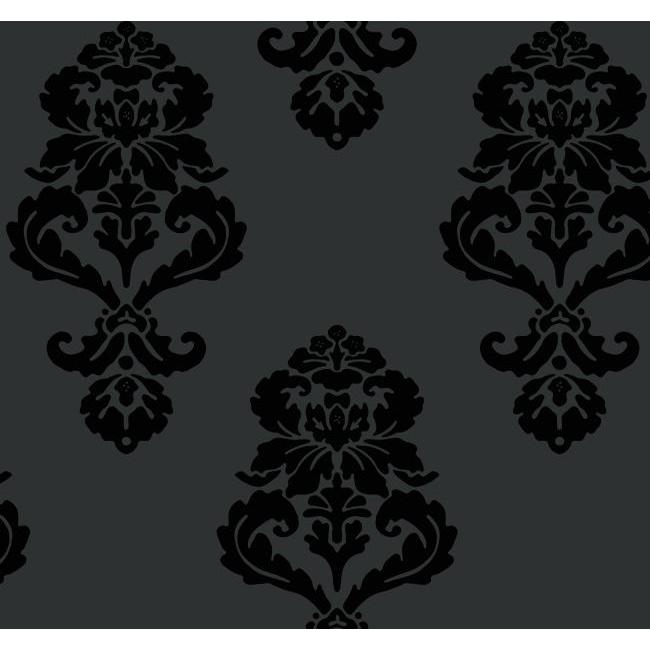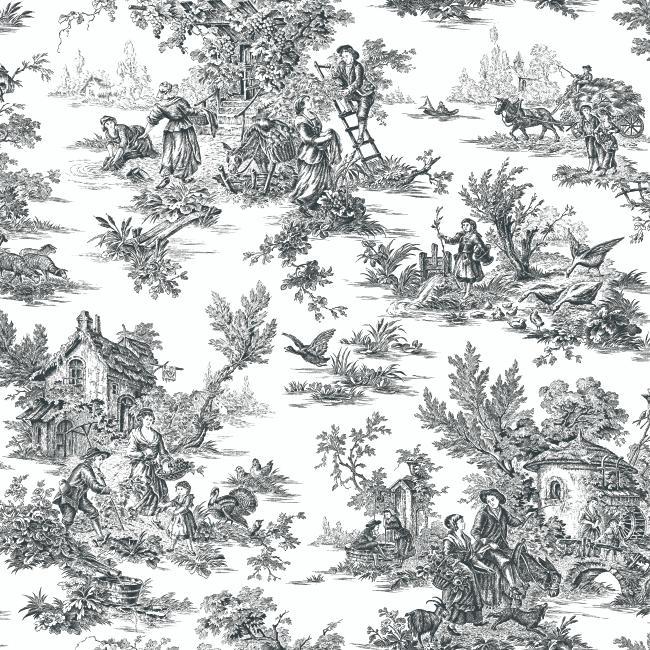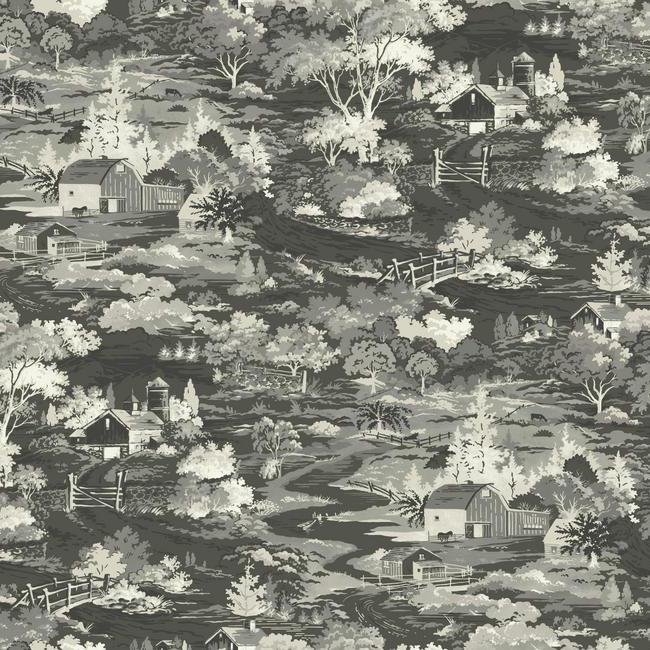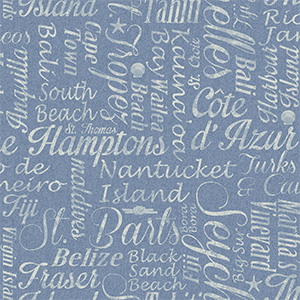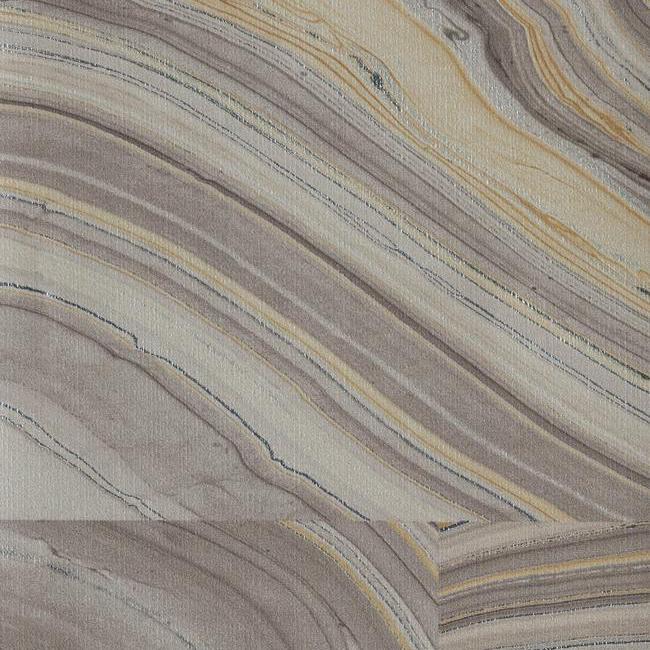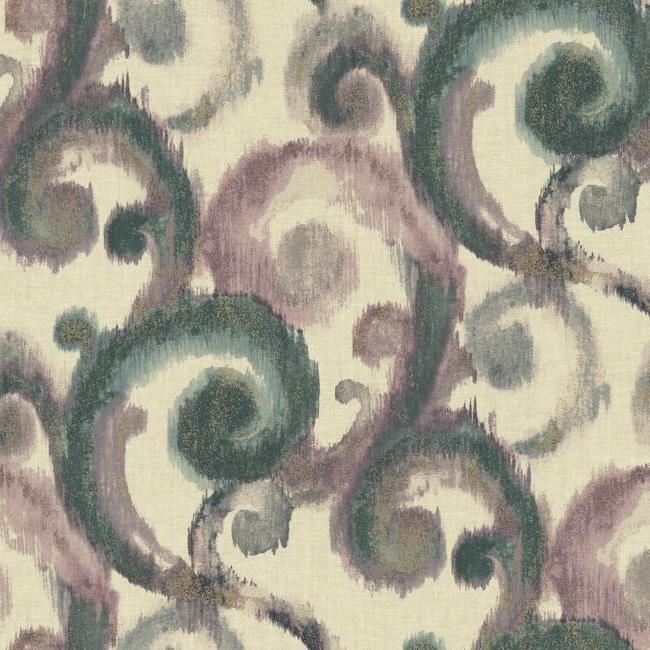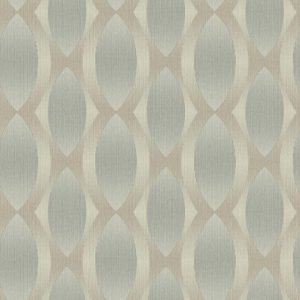 Design & Renovation Ideas
Wallpaper Ideas
With over 200 (yes, 200!!!) wallpaper sample books in our collection, it isn't possible to show you each & every wallpaper colourwave on this page. However, we do want to inspire your imagination & encourage you to visit us in store to see our entire collection
Featuring books from such great designers as Candice Olsen, Kenneth James, Joanna Gaines & Stacy Garcia, we have the ability to meet whatever your wallpaper needs are. Damasks for a historical home? Metallics to add some shimmer to a room? Check. Grasscloth to have the cutting edge in style & textures? Latest children's characters for your child's room? Check, Check, Check and.... Check!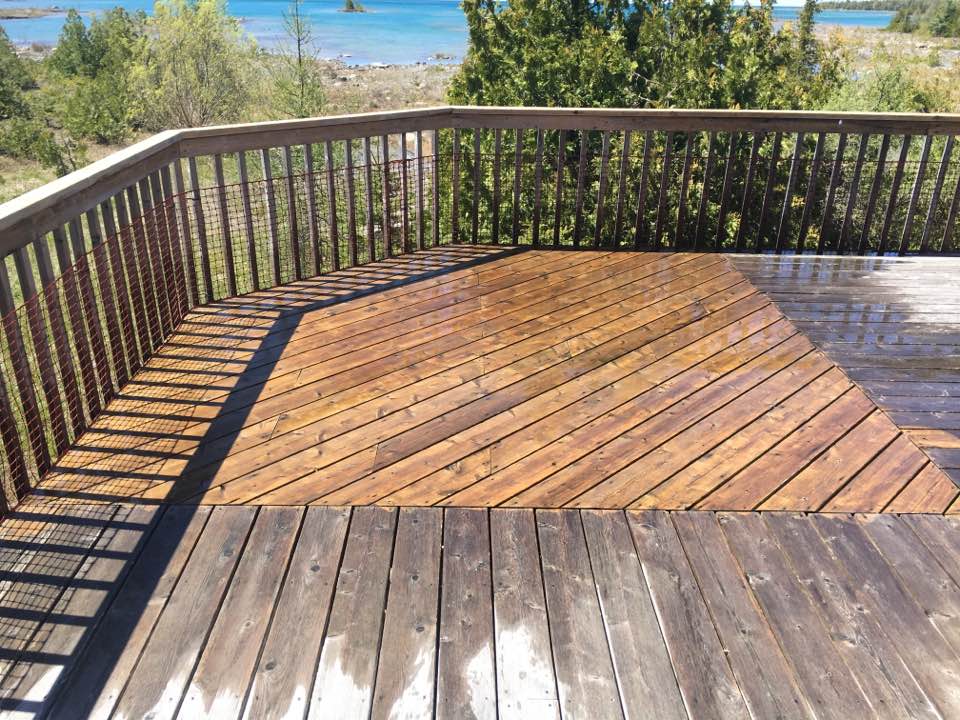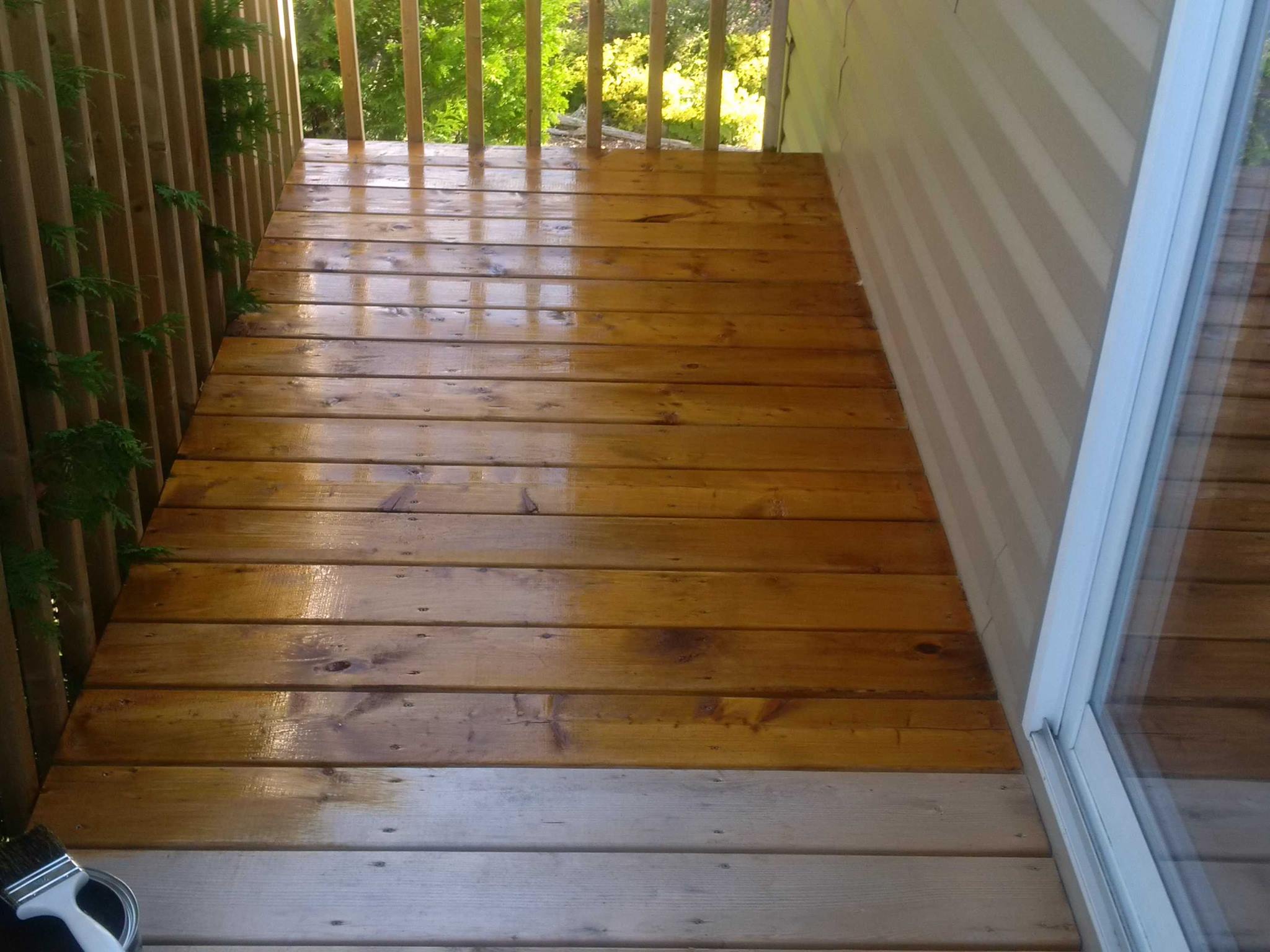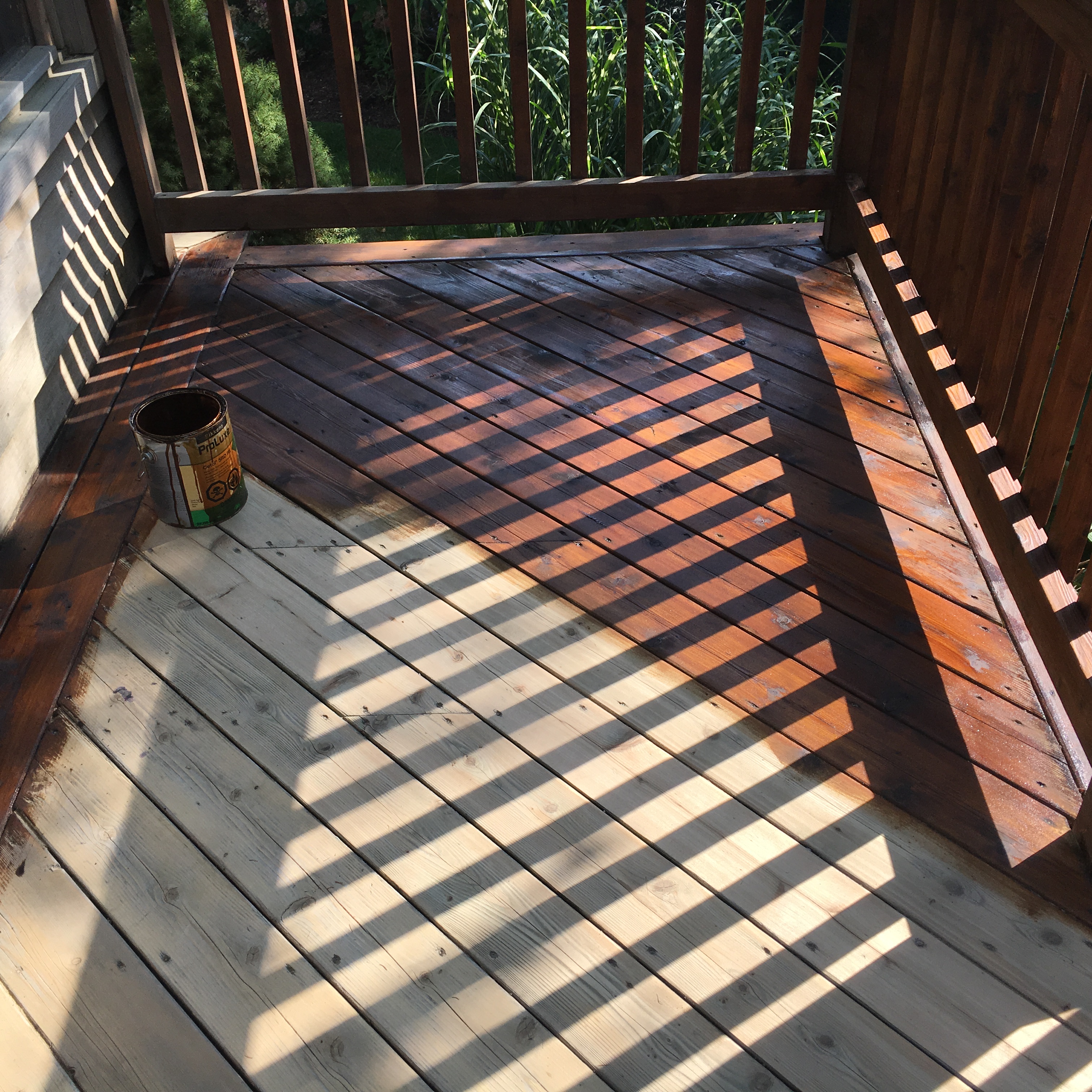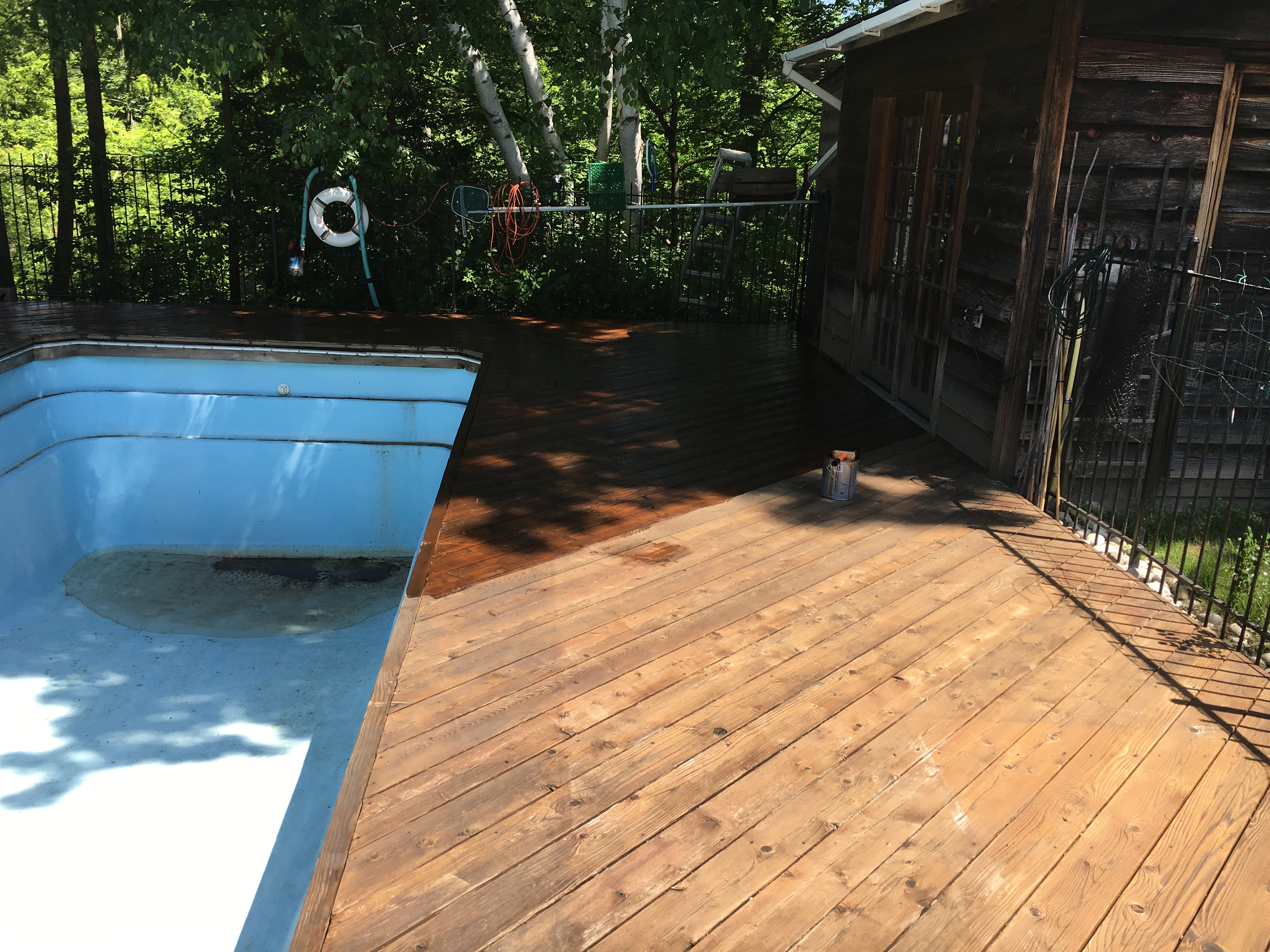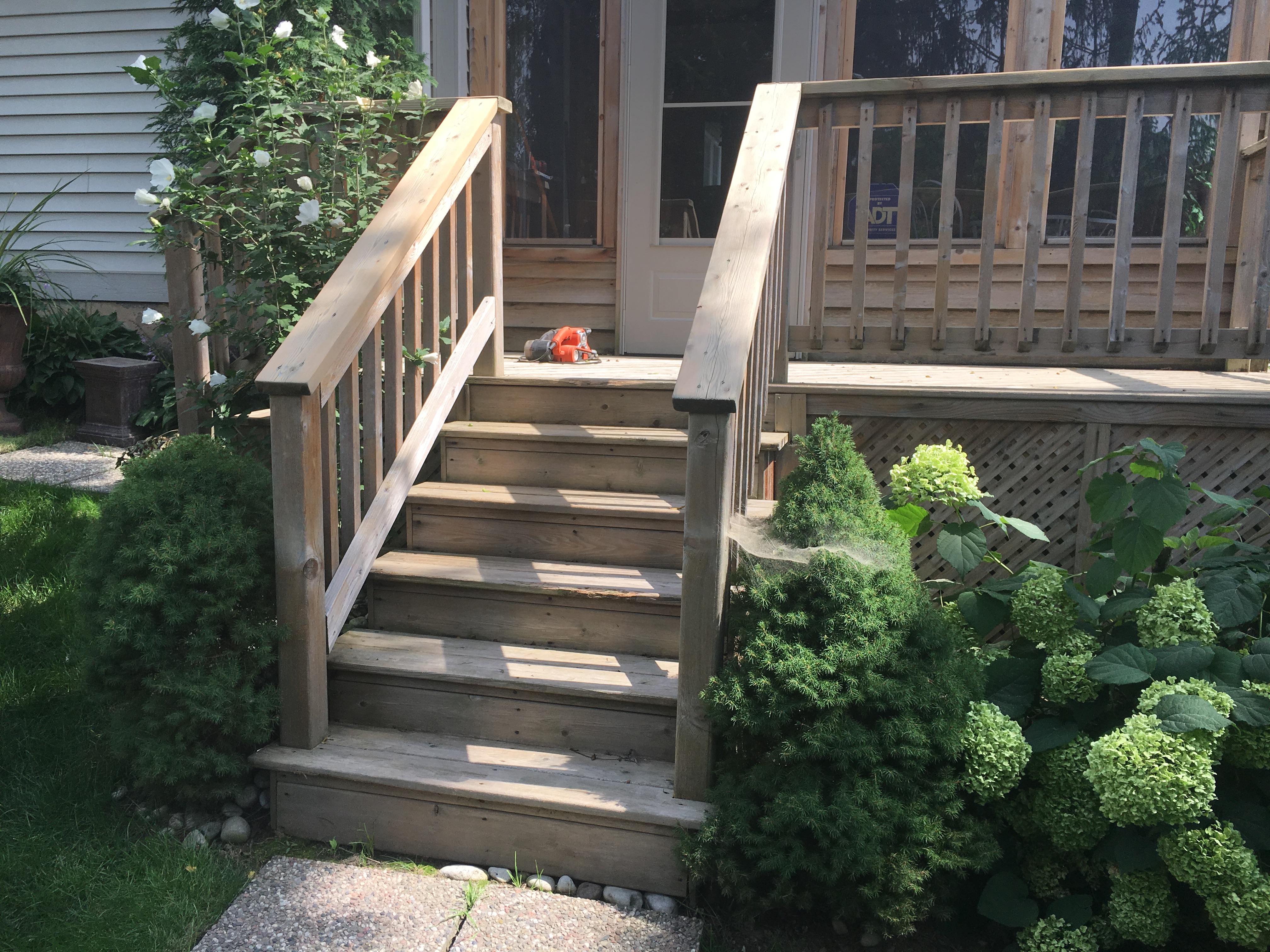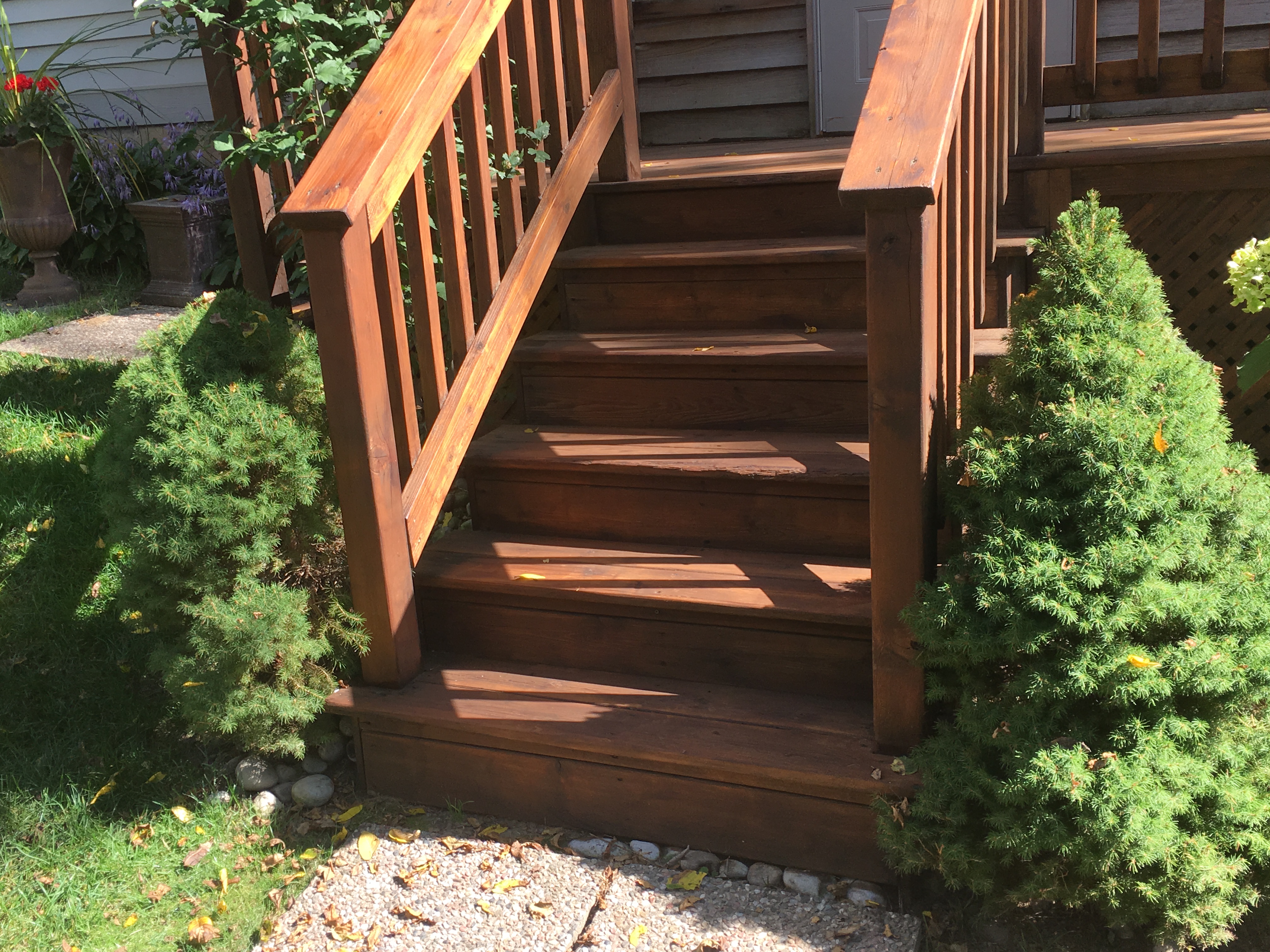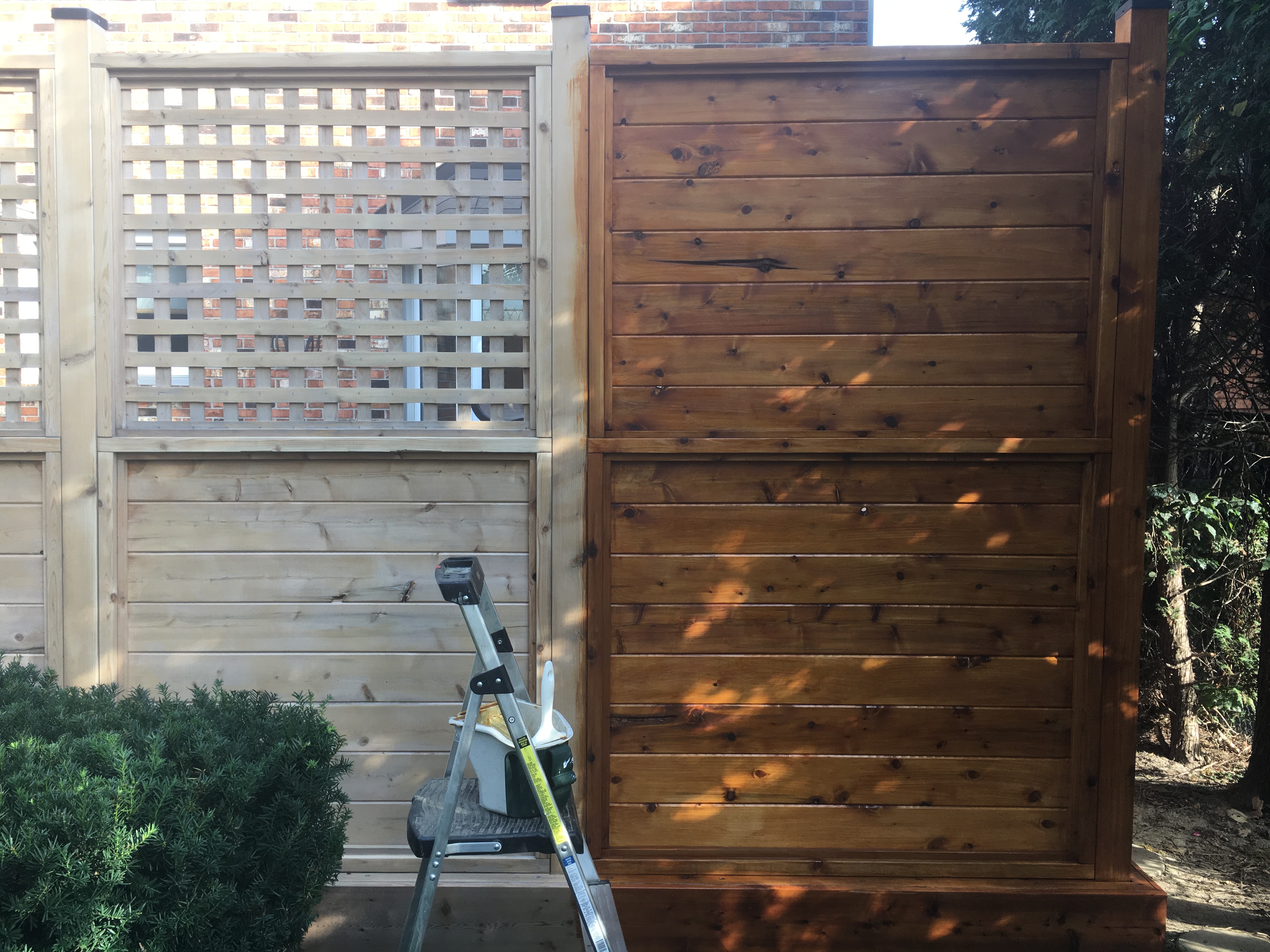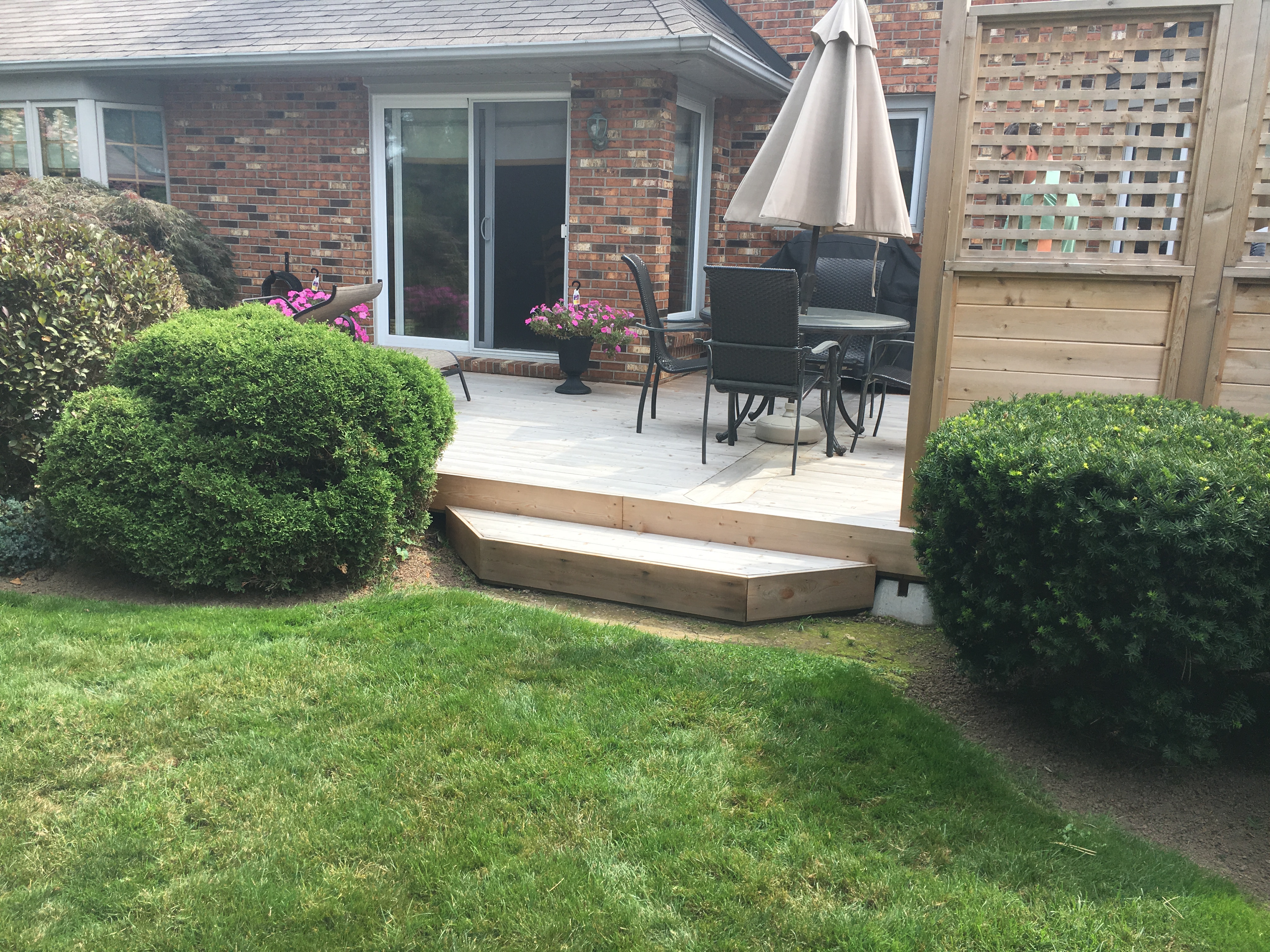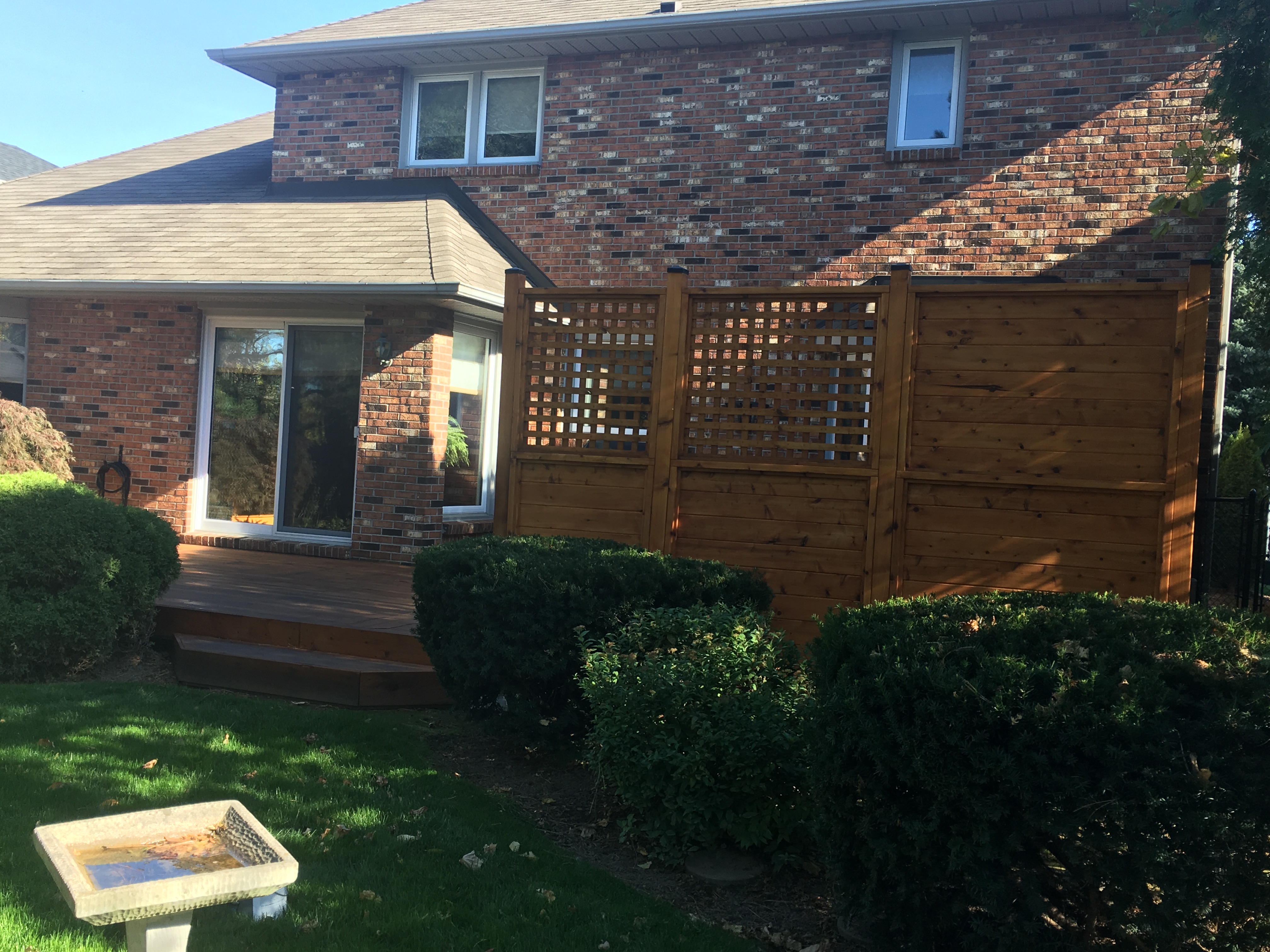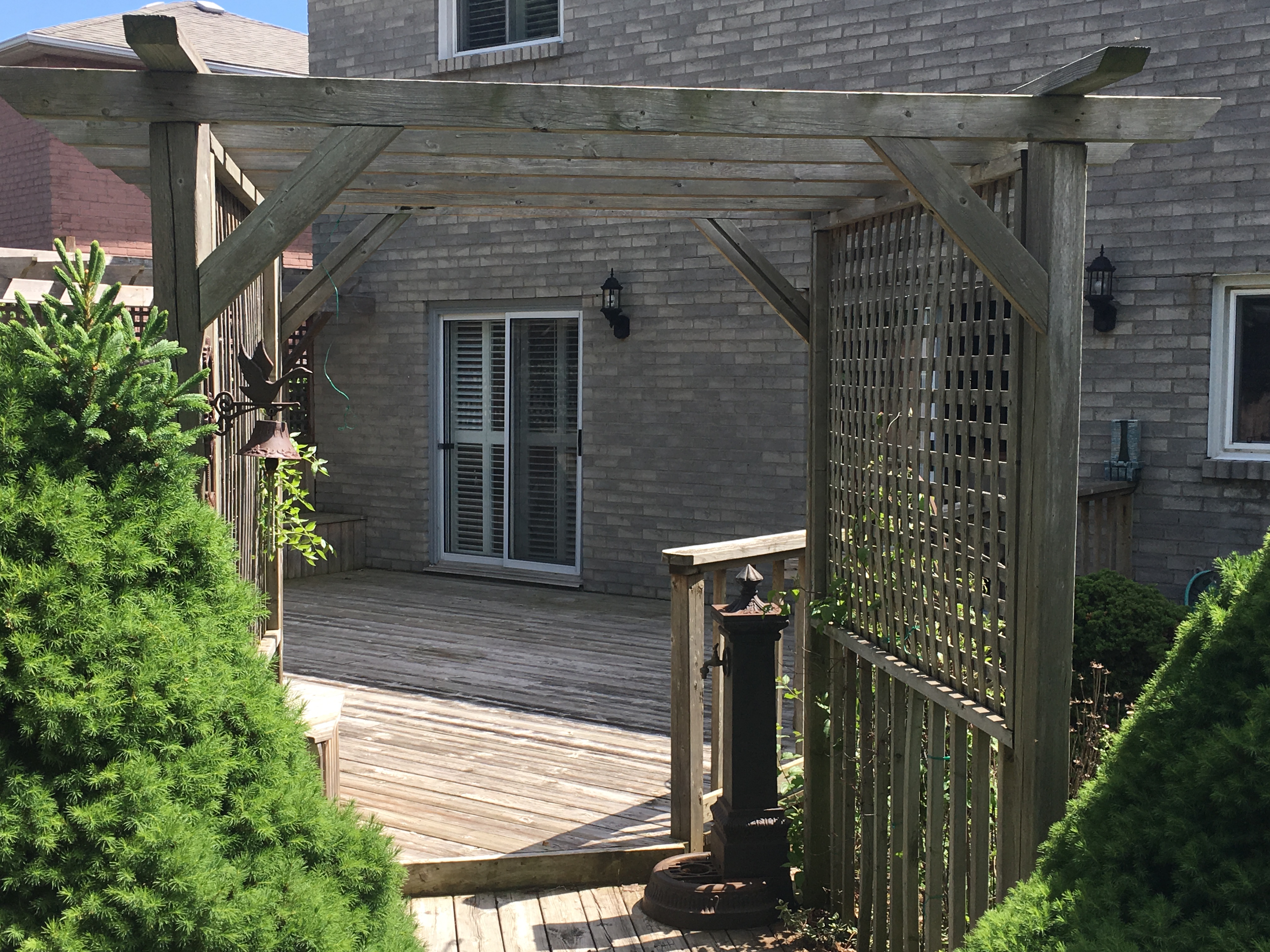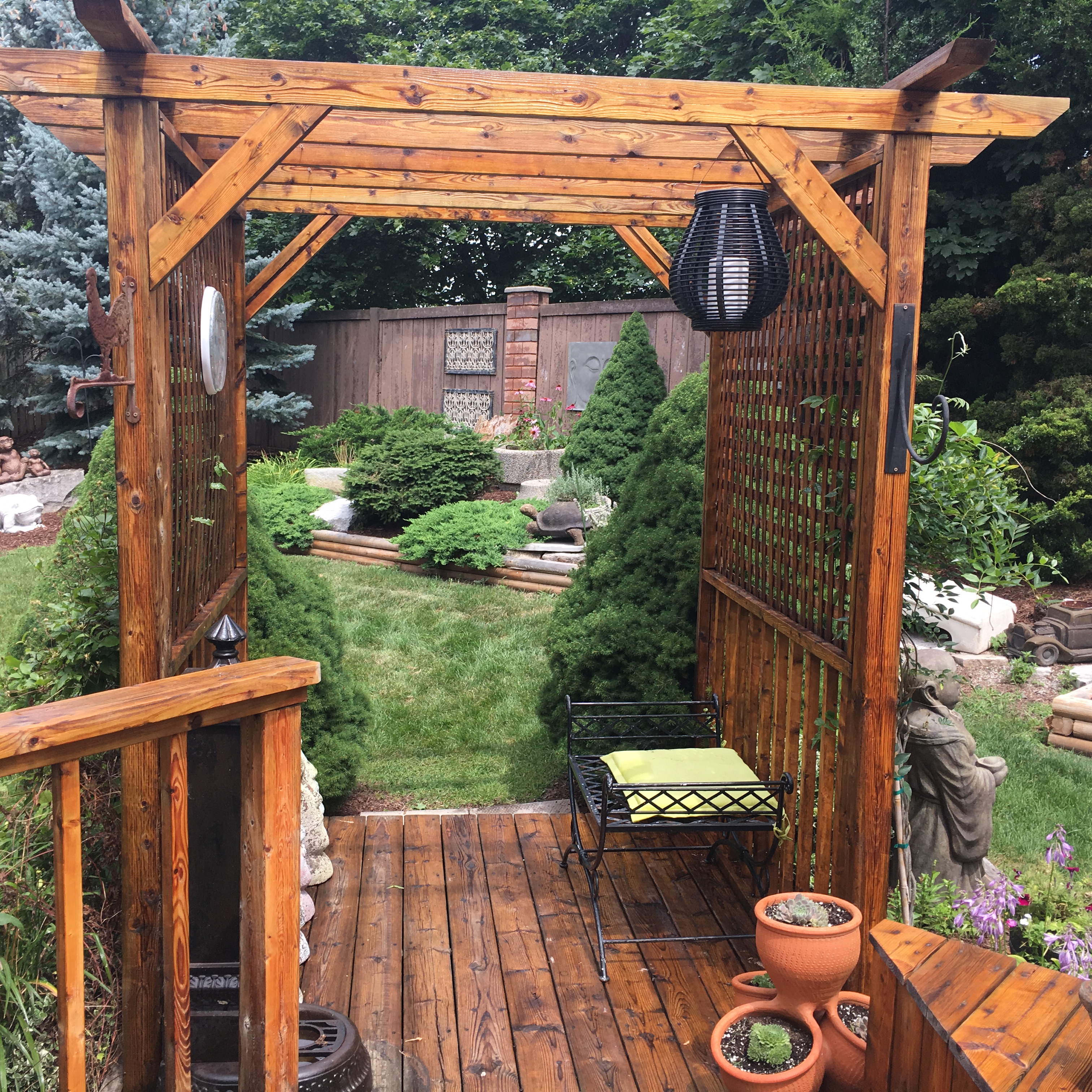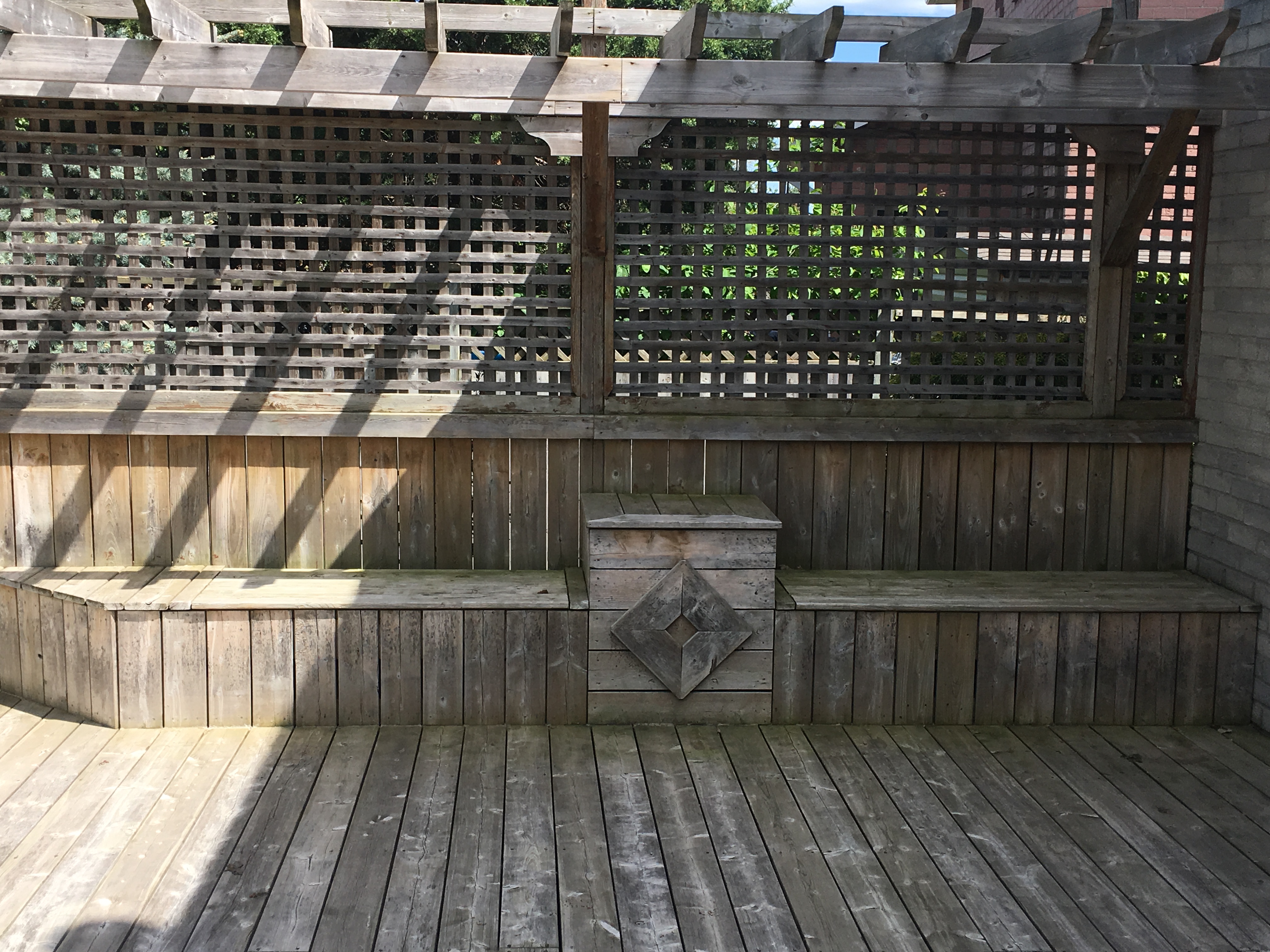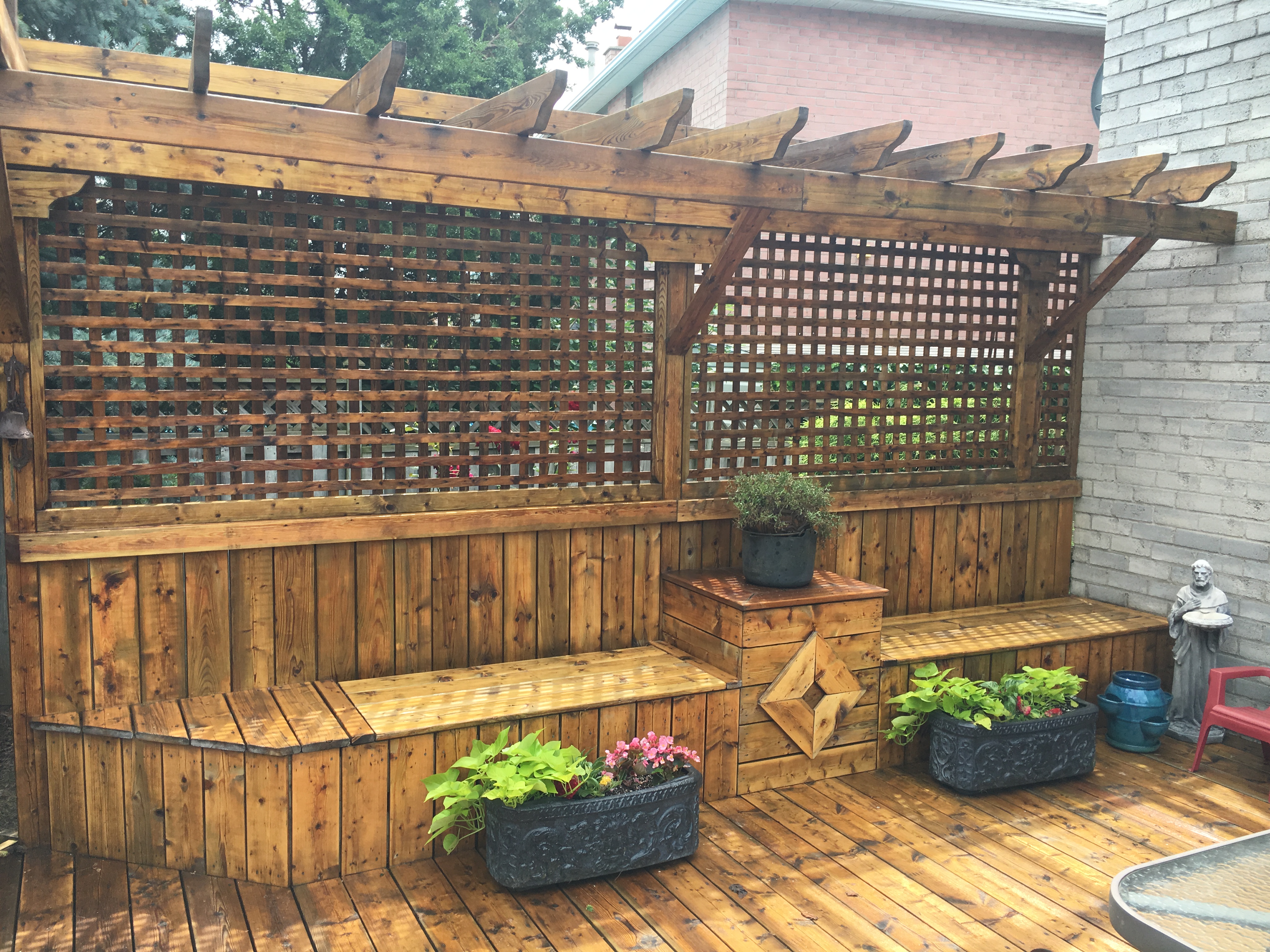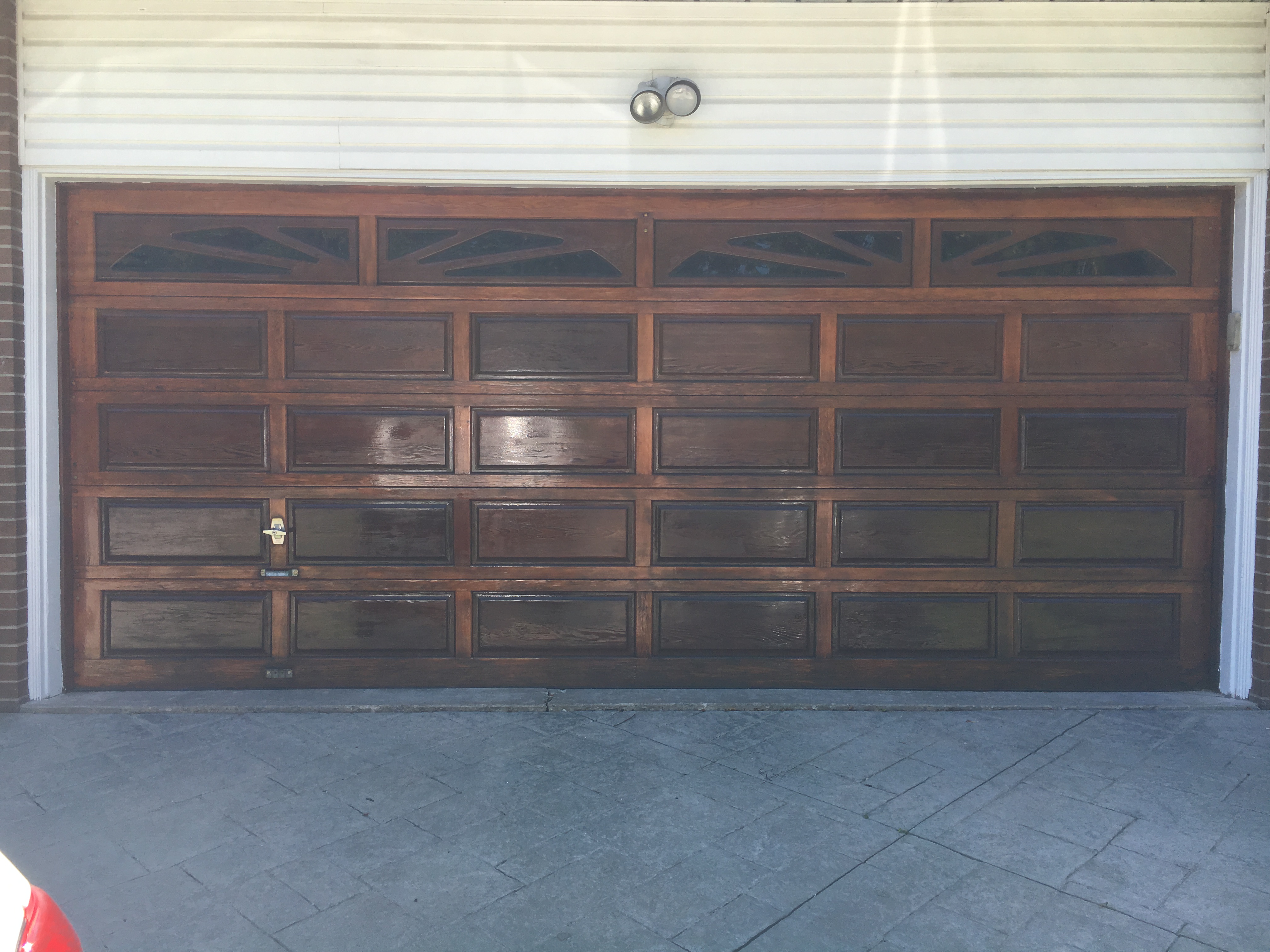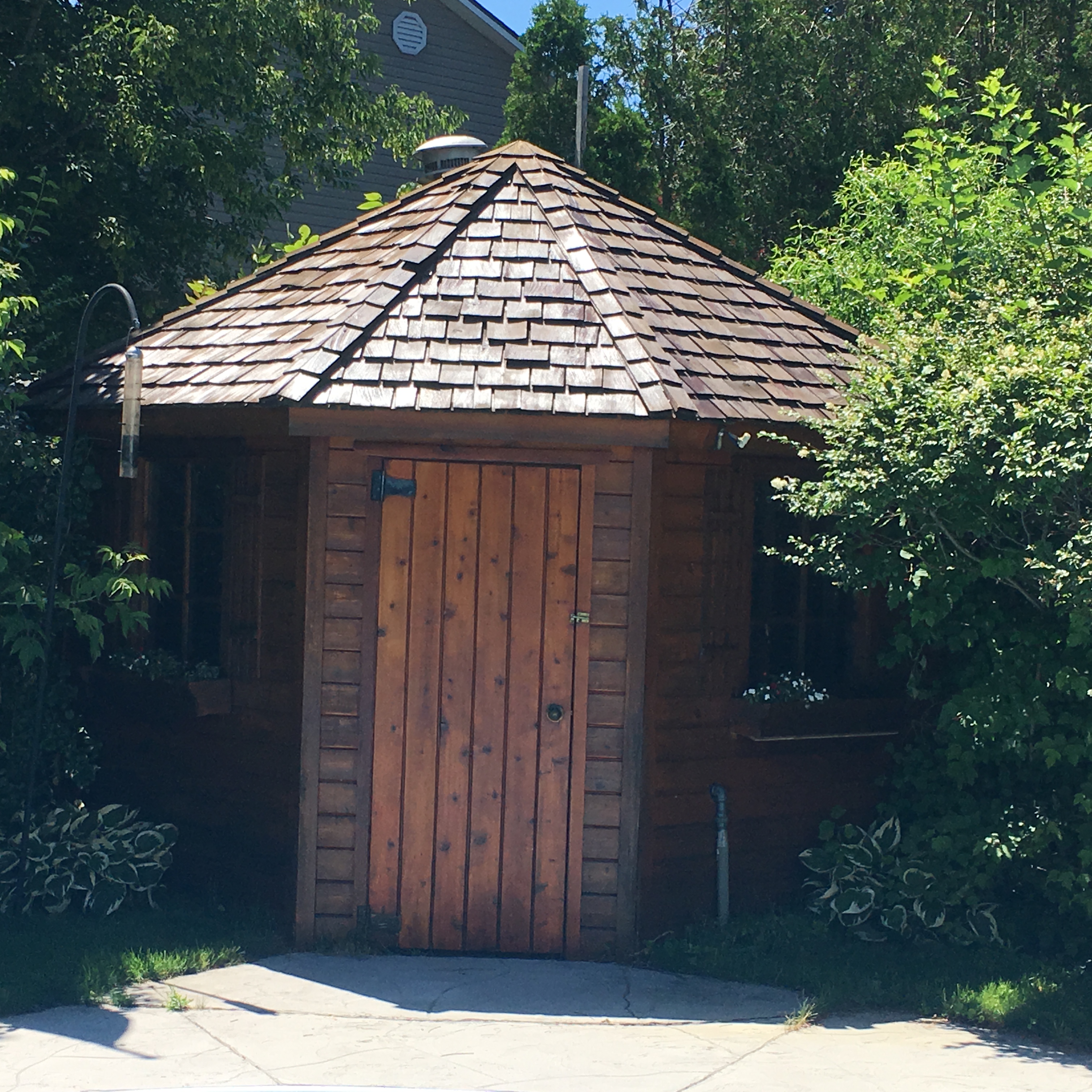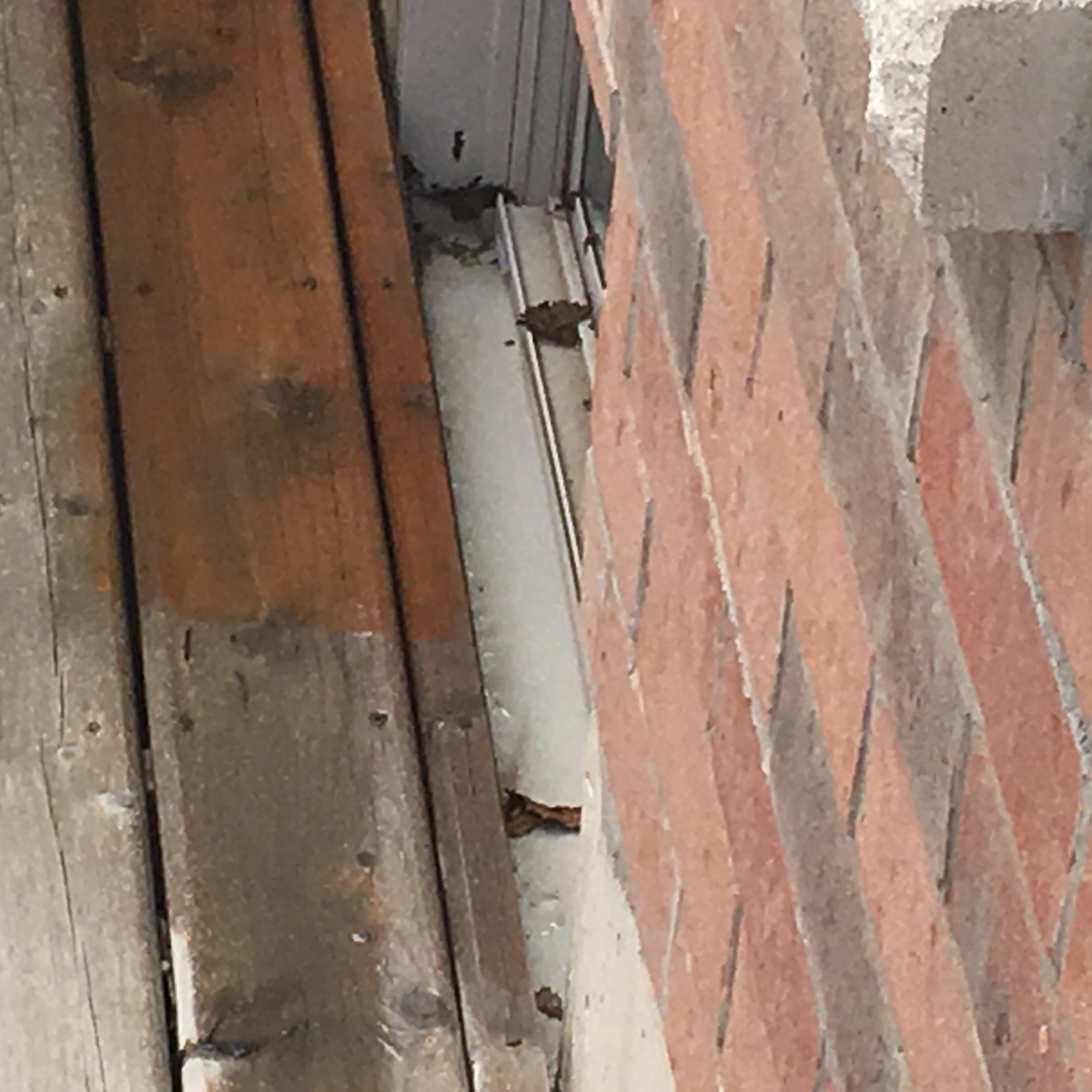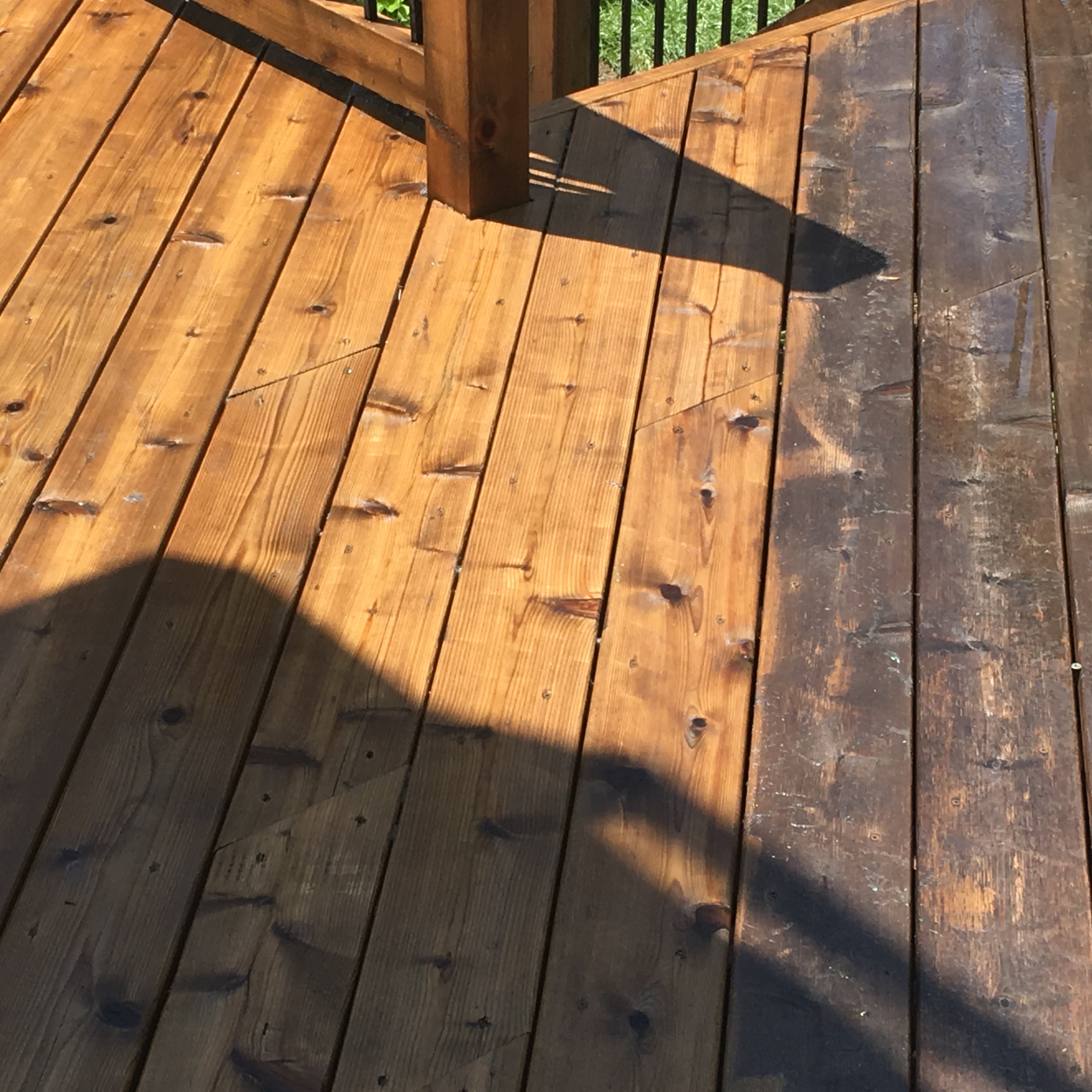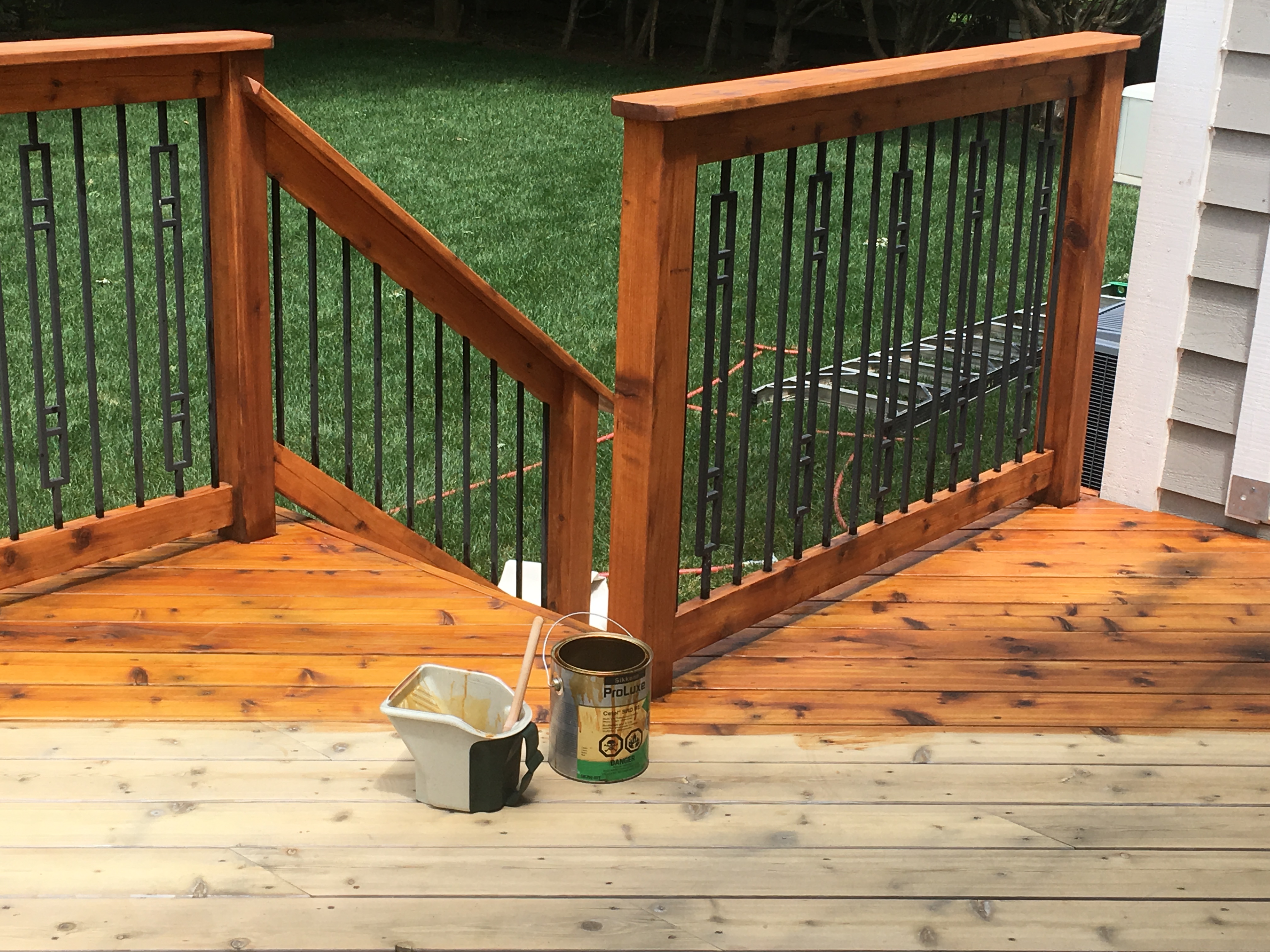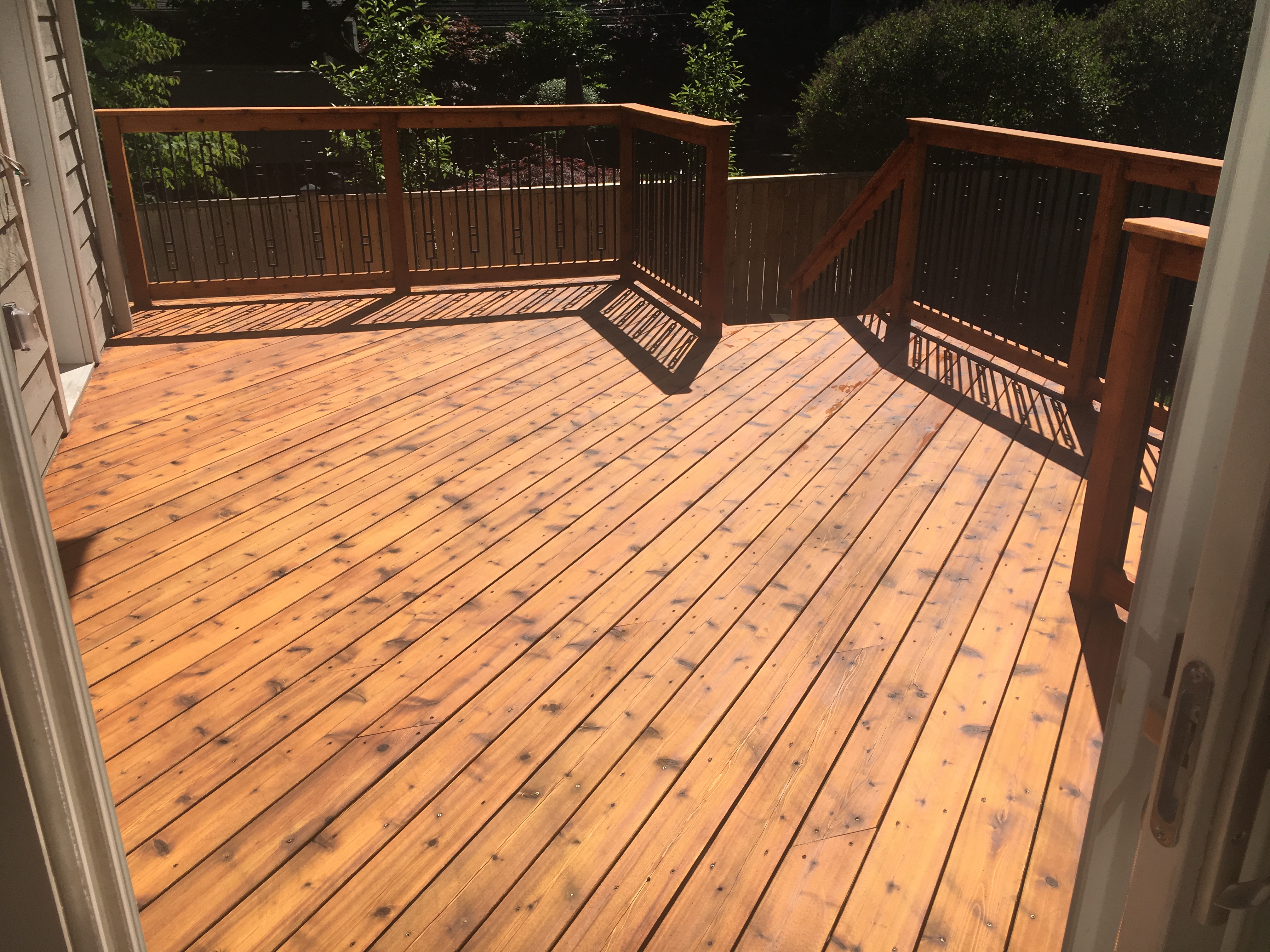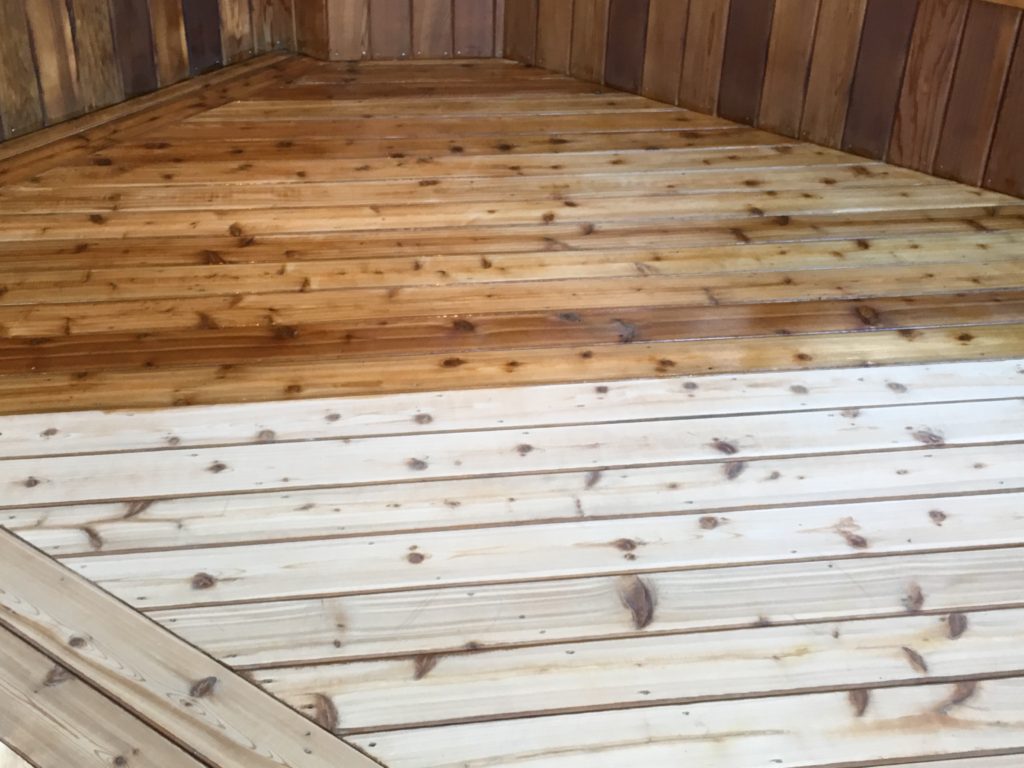 Design & Renovation Ideas
Deck Stain By Standard Paint & Wallpaper
Decks can be a fantastic multi-purpose living space. From out door entertaining to quiet family evenings in the summer, decks are high use areas. However, our climate wreaks havoc on wood & it is important to not only stain it for aesthetic purposes but to protect your wood. The better protected it is, the longer it will last while the better it will look.
We take on all exterior wood staining projects including deck stain, fence stain and wood door staining. We perform all steps of preparation including power washing, stripping of stain and sanding. Check out some of the great projects we have done.