27
Mar
Services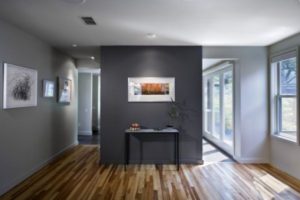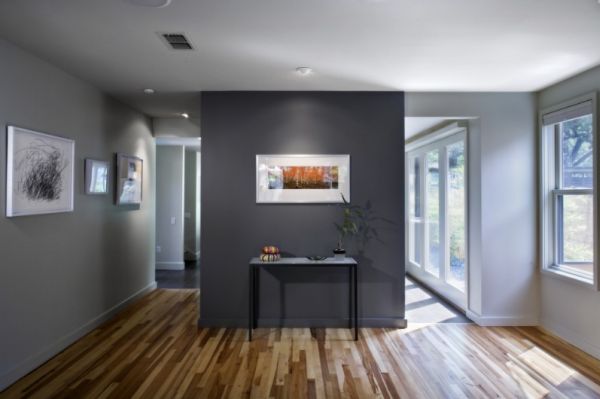 In Home Colour Consultations
Choosing the right colour can be a daunting task for anyone. Why not enlist the help of an expert & have us perform an in home colour consultation for you. Our interior decorators will put you on the path to paint colour perfection.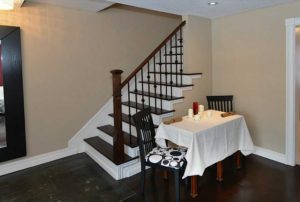 Decorate Design Build
We offer a comprehensive renovation program through our store called Decorate Design Build. Visit our renovation website at decoratedesignbuild.com for more details.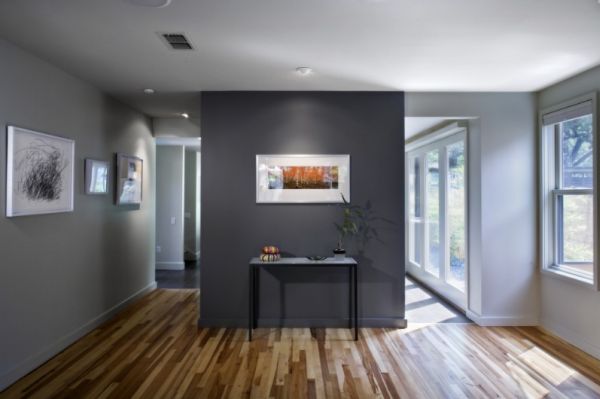 In Home Colour Consultations
The best way to pick paint colours is in the area where they will be used. No matter how many elements you bring into the store, nothing will replace being able to see the flooring, furniture and accessories together in the lighting of your home. Our experienced team of colour consultants will tie together all of these décor elements to ensure that your home is a thing of beauty.
Deck Refinishing
There is no way around it: Refinishing an old deck properly is hard work. Ask yourself: do you want to spend your free time wrestling with a power washer and deck sander? Let Standard Paint & Wallpaper do the work for you.
We offer the following:
Power washing/ deck stripping
Deck sanding with floor sander
Damaged board replacement
Deck staining featuring Sico Proluxe (formerly Sikkens) stains
We also stain other exterior wood such as fences, siding, garage doors & gazebos.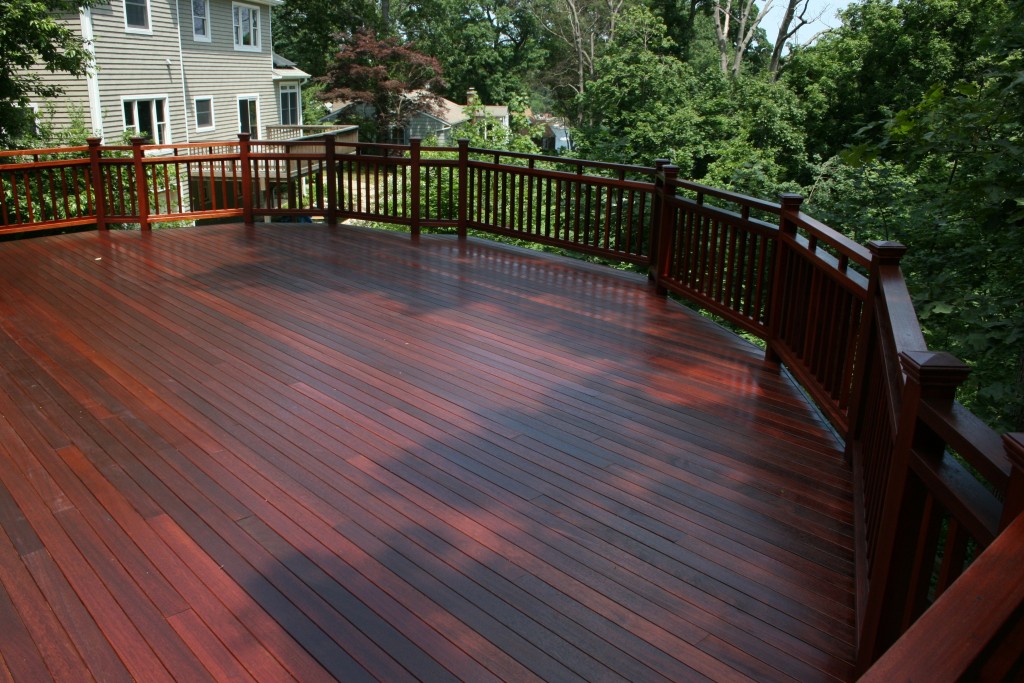 Contact & Store Hours
Contact & Store Hours
Monday to Friday 7:30 AM to 6:00 PM
Saturday 9:00 AM to 5:00 PM
Sunday CLOSED